Hall information
Currimundi Community Hall is at the heart of the Sunshine Coast. It is situated close to the beach and all amenities. This well-maintained venue is available for hire at reasonable rates and is an ideal setting for a wide variety of activities including indoor bowls, yoga, dancing, karate and tai chi.
It views itself as a community hub and offers a multi-use meeting place for all to enjoy. The Hall is run by a group of dedicated volunteers who are all members of the Currimundi Sports and Recreation Association Inc. (CSRA). Created in 1986 to promote and foster public interest in sport and physical well-being, it has evolved into an ideal facility for groups to help advance the health and mental well-being of the local community through the promotion of sport and other activities.
It is proudly supported by the Sunshine Coast Council grants program.
Facilities
The Hall is set in 2 hectares of gently wooded grassland with ample parking. There is a bus stop immediately outside the Hall on Currimundi Road. The Hall is next to Grahame Stewart Park, a large well-appointed play area and sports field, and only 1 km from Currimundi beach.
The Hall itself is divided in two; 12.2m x 9.1m and 12.5m x 11.8m. The halls are separated by bi-fold doors which can be opened as desired. The traditional wooden floor provides an ideal surface for dancing of all types.
The kitchen facilities can be used to prepare teas, coffees and light snacks (subject to Covid restrictions). There are toilet facilities onsite.
The hall can seat up to 60 and is available to hire from 06:00 am to 22:30 pm in hourly slots. Times outside of this core can be accommodated.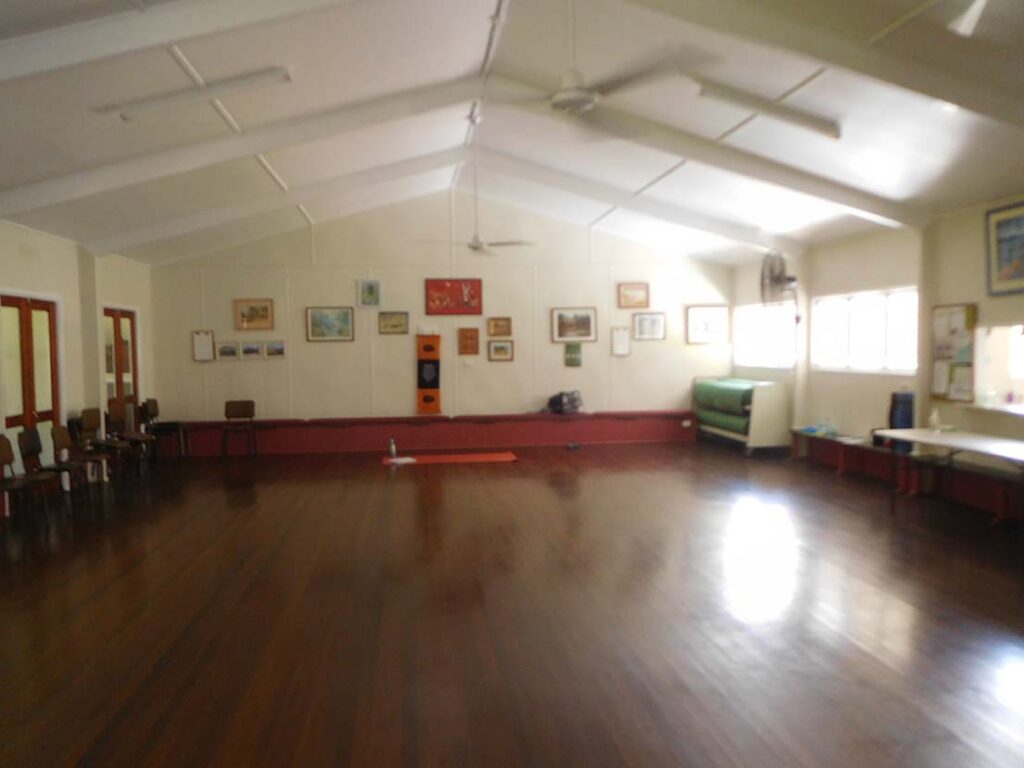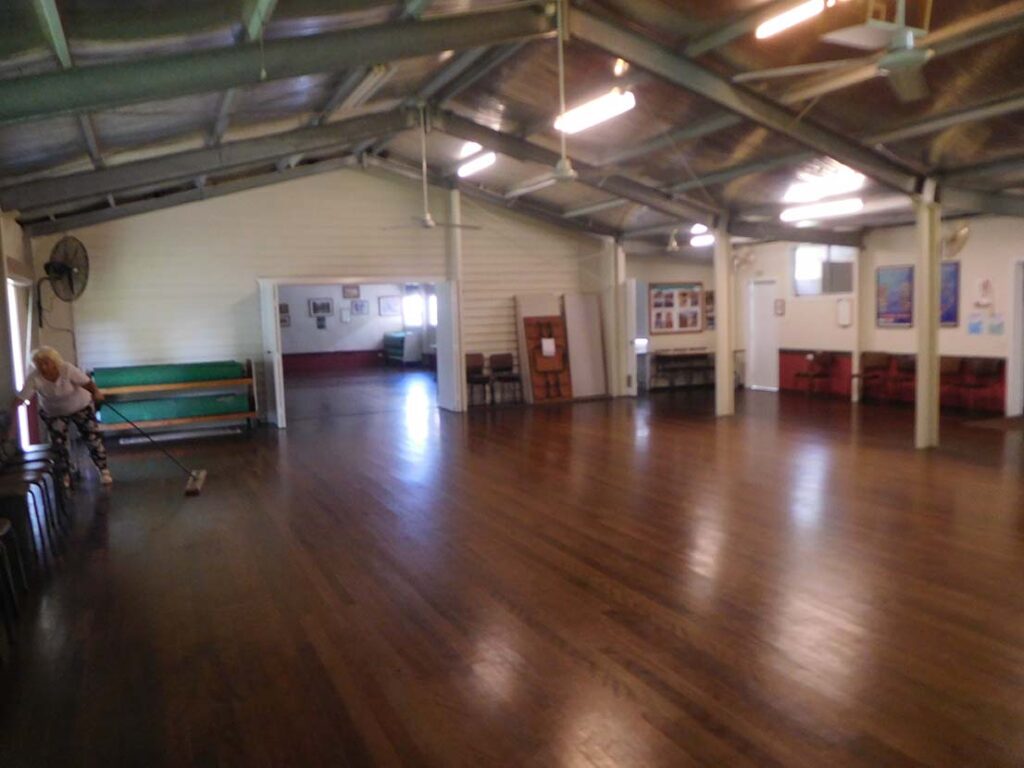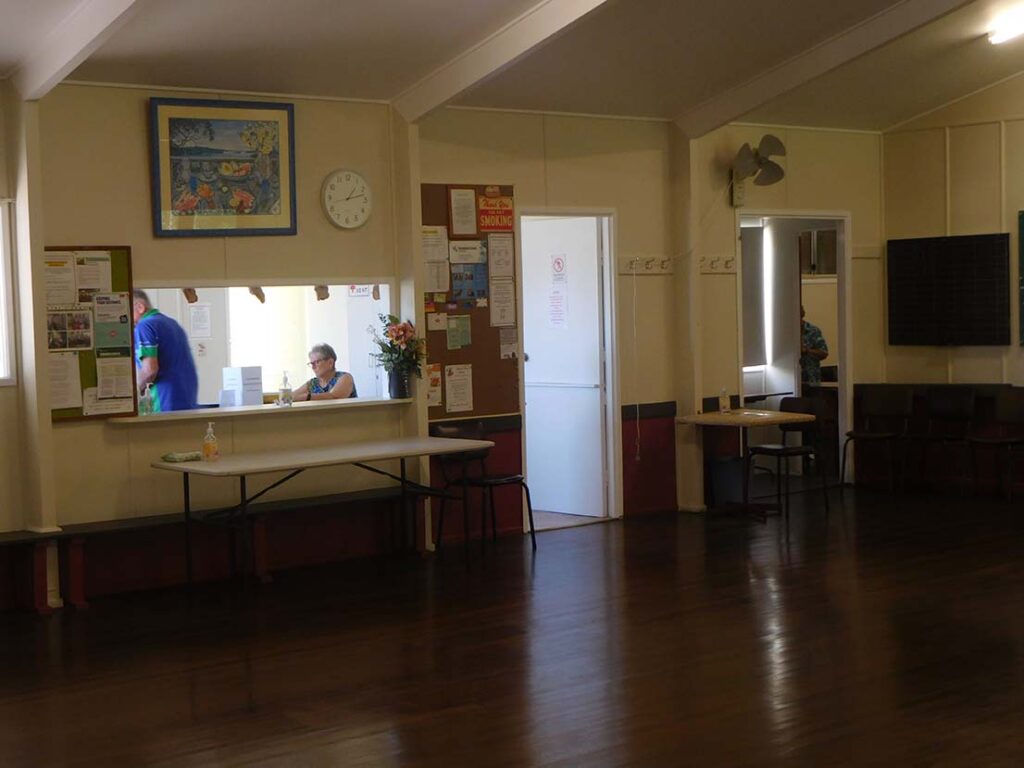 If you have any questions, queries or would like to book, please use the "Enquiries" form to get in touch.
Association Objectives
The Currimundi Sports and Recreation Association Inc. (CSRA) was incorporated on 22nd December 1986 with 5 main objectives:
To stimulate public interest in sport and recreational activities in the Caloundra area.
To foster the sport and recreational talent in the community, and encourage junior appreciation of sport and recreation associations in the area.
To be actively interested and to promote where desirable major sport and recreation – festivals, exhibitions, conventions, productions and displays.
To explore all lawful avenues for the acquiring of adequate finance for the purpose of maintaining the association, and to assist and co-operate with any other association in any other districts having similar objects.
To undertake any such other activities as may from time to time be agreed upon by the Association.
FInd us here: